Please fill in the form below to send me a message
The Breastfeeding Baby Studio is located in Exeter, Devon.
We also have a regular Clinic in Plymouth
You may ring anytime to arrange an appointment. Appointments can be made on any day of the week, including Bank Holidays and week-ends.
Telephone 01392 277615
Mobile Telephone 07914352356
Email louise-exeter@hotmail.co.uk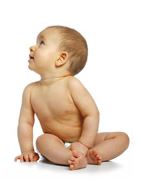 Privacy Statement: Any information or details that you provide will be used solely for the purpose of communicating with Breastfeeding Baby and will not be released to a third party.