I have a special interest and expertise in the health of mothers and babies and helping them to have a happy and successful breastfeeding experience.
My background is in midwifery and health visiting; specialising in paediatrics for over 30 years. I am a qualified International Board Certified Lactation Consultant and a member of the Lactation Consultants of Great Britain. I run weekly lactation clinics and a frenulotomy clinic for the NHS in Somerset. I trained to divide tongue ties at Southampton General Hospital under the direction of Mr Mervyn Griffiths.
I am also a member of the Association of Tongue Tie Practitioners and the South West National Infant Feeding Network. I attend their 3 monthly conferences and a national annual conference. This enables me to be at the forefront of new research, knowledge and practice. I keep updated in all aspects of infant feeding via UNICEF Baby Friendly .
I am also registered with the Nursing & Midwifery Council where my registration details can be verified.
A tongue tie may adversely affect feeding however a baby feeds. Sometimes an obvious tongue tie will not affect feeding whereas a posterior or sub mucosal (hidden) tongue tie may do. In addition parents may choose to have a tongue tie divided for cosmetic reasons, or to reduce the chance of problems when the child is older. I will treat the tongue tie of babies up to a year of age however they are feeding.

My professional indemnity insurance is with the Medical Defence Union.

I can offer Breastfeeding help in Devon, Breastfeeding help in Exeter, Breastfeeding help in Crediton, Breastfeeding help in Torbay. Breastfeeding help in Plymouth, Breastfeeding help in Cornwall. Bottle feeding and tongue tie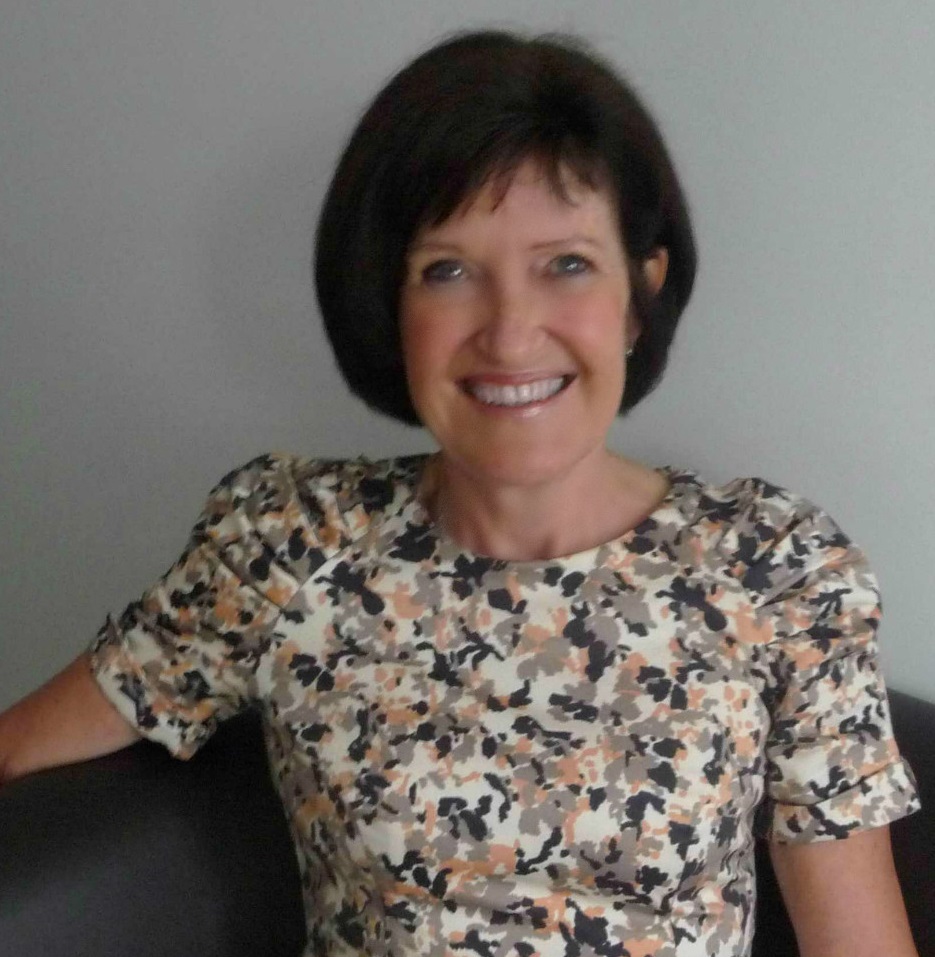 Louise Stickland MSc. RN. RM. HV. Cert Ed. Dip. Couns. IBCLC